Dick Pallas Field at Dobson High School
1501 W. Guadalupe Rd.
Mesa, Arizona  85202-7575
Named in honor of Dobson High School coach 

Richard K. "Dick" Pallas, NORTHERN ARIZONA 1965
Zeta Omicron Chapter Charter Member

http://www.mpsaz.org/dobson/athletics/dhsfacilities/dpf/
James K. Zaharis Elementary School
9410 E. McKellips Rd., Mesa, Arizona 85207
Named in honor of longtime Mesa Unified School District Superintendent 
Dr. James K. Zaharis, Ed.D., NORTHERN ARIZONA 1963
SIGNIFICANT SIG
Founder & Charter Member - Zeta Omicron Chapter

Arizona Snow Bowl

Albert C. Grasmoen, ARIZONA 1930
Developer - 1949-1961

ALBERT C. GRASMOEN, ARIZONA 1930

Beta Phi Chapter

Developer of the Arizona Snow Bowl  1949-1961
The Arizona Snow Bowl, as the first "home area" of the Phoenix Ski Club, expanded by increments over the years. A pomalift was installed in the summer of 1958 by Al Grasmoen, Snow Bowl's developer and owner. Bob "Wheezer" Veazey now a Scottsdale resident, and Ken Lincoln, past president of PSC, both assisted that summer to construct the Poma Lift.

Grasmoen began the preparatory work for a chair lift up Agassiz ridge, but sold the area to a new development group, composed mostly of Phoenix business men, including Bill Brown, Bob Flori, Sam Kitchell and Ed Cudahy. This group hired Buzz Bairbridge from New Mexico to come over, build the lift and be the area General Manager. The area layout for the Riblet lift was done by PSC's own Bill Campbell, Stan Griffen and Jimmie Nunn. That summer Ken Lincoln and Dick Miller worked for Bainbridge building the big chairlift. The lift was installed during the summer of 1962.

Stan McDonald, previously noted as one of the early club members, together with several White Mountain residents developed the Big Cieniga Ski Area. This small area was located east of the Sunrise Ski Basin turn off. It provided a rope tow, pomalift, and a few trails. Once the White Mountain Apache Indian ski development was built, Big Cieniga closed down.

Jimmie Nunn, mentioned earlier as a former PSC sparkplug was hired as the architect for Sunrise's first mountain and lodge development. Mount Lemon, northeast of Tucson, was developed by Al Grasmoen who had moved there and leased that area after selling the Snow Bowl in Flagstaff in 1961. Al buiIt the big lodge, the rope tows and finally the chair lift that is still present. This added to the availability and excitement of Arizona skiing.
Jack O'Connor Center
SEN. BARRY M. GOLDWATER, ARIZONA 1932
 1909 – 1998
Arizonan
Beta Phi Chapter – University of Arizona 1932
Significant Sig
Explorer-Photographer-Chronicler-Pilot-World Renowned Photographer of the Northern Arizona Region and its Native Americans
Honorary Doctorate Degree from NAU 1963
Honorary Chairman of the Zeta Omicron Charter Installation Feb. 19th 1967
Goldwater's Department Store, Phoenix City Council, 1949
U.S. Army Air Force – WWII China-Burma-India Theater
Organized the Arizona Air National Guard
Desegregated the Arizona National Guard and the Phoenix Union High School District
     Major General - U.S. Air Force Reserve
U.S. Senator Arizona (R)
Republican Candidate for President of the United States 1964
Barry M. Goldwater High School
Goldwater Peak, White Tank Mountains, west of Phoenix


















Barry Goldwater Memorial, N/E Corner Tatum Blvd. & Lincoln Blvd. Paradise Valley
Barry Goldwater Bombing Range, southwestern Arizona
Barry Goldwater Terminal 4
Goldwater High School
Goldwater Parkway
Bronze Statue of Significant Sig Barry M. Goldwater, Arizona '32 (Born 1909-Entered Chapter Eternal 1998) to be placed in the National Statuary Hall, U.S. Capitol Building, Washington, D.C. to represent Arizona and as part of Arizona's Centennial Celebration. Goldwater's statue will replace that of Arizonan John C. Greenway (1872-1926), Spanish-American War Rough Rider, WWI Veteran, & Arizona Mining Industry Leader.  Greenway's statue will return to Arizona and be placed in the Arizona State Capitol Rotunda.  The other statue representing Arizona, that of Jesuit-Missionary-Explorer-Cartographer-Rancher Fr. Eusebio Francisco Kino (1645-1711), will remain at the U.S. Capitol Building. 
Marvin "Swede" Johnson Building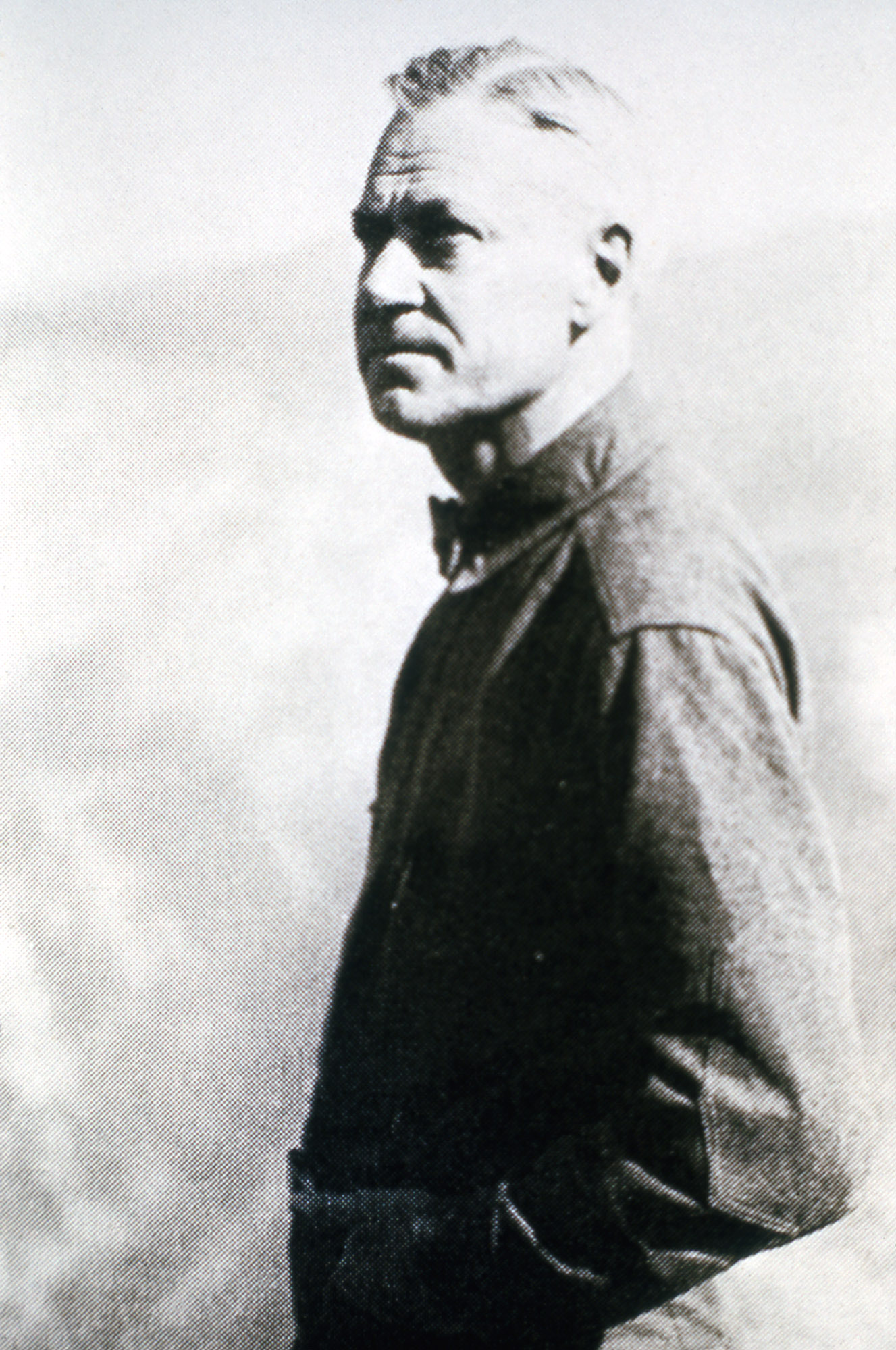 Stephen T. Mather Drive, South Mountain Park, Phoenix, Arizona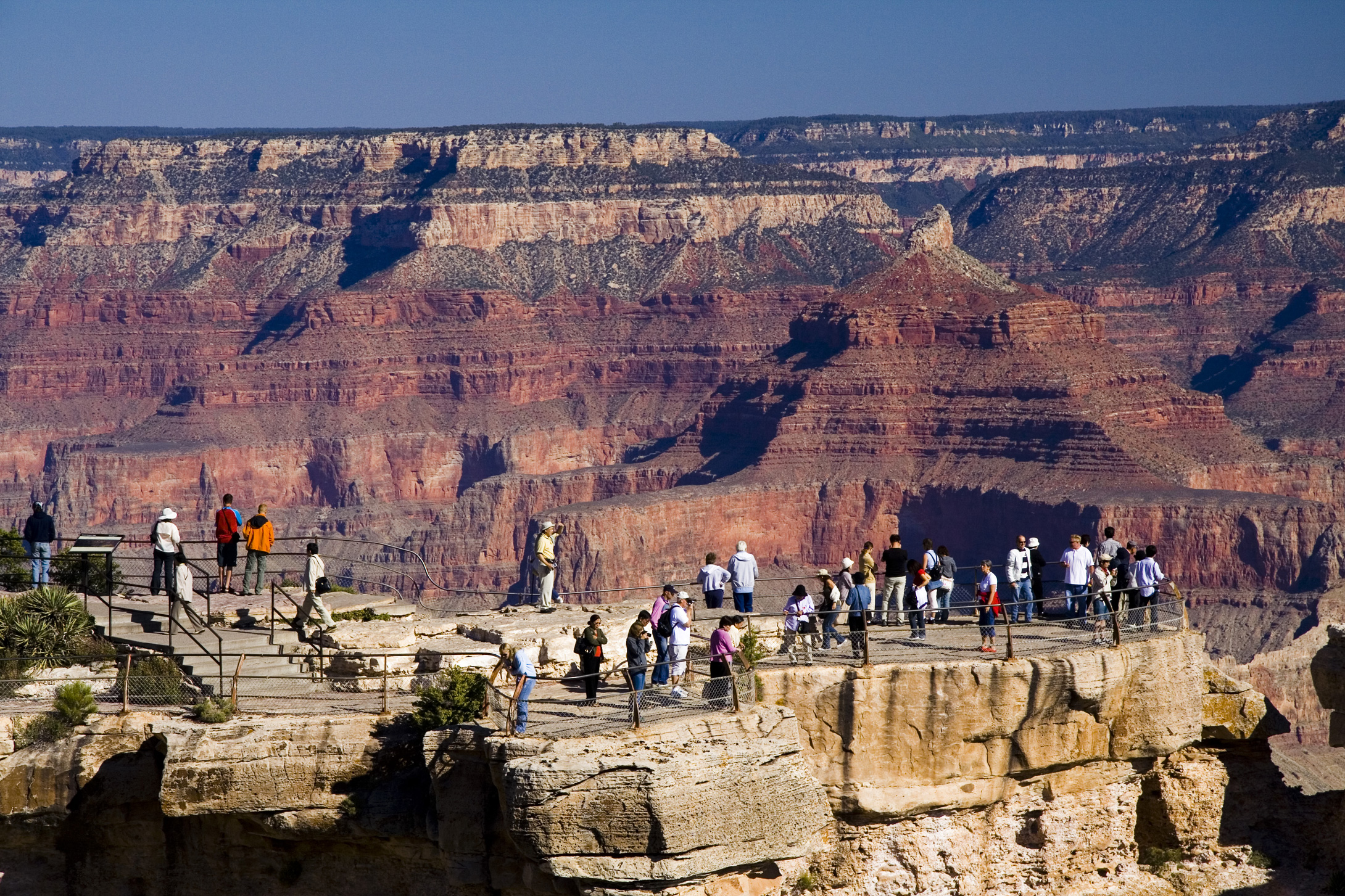 Mather Point, South Rim Drive, Grand Canyon National Park

Stephen T. Mather Plaques
John Wayne Boulevard
Rosson House
Grier House
Portlands on Central
John C. Lincoln Hospital,  Bertrum Snyder
Fortuna Mine (east of Yuma)